At Chaney Pest Elimination we set the highest standards in the industry, giving you confidence that we'll take care of you. A locally owned business should never mean inferior quality or professionalism. With decades in the industry and unmatched experience, my team strives to be the best in our field.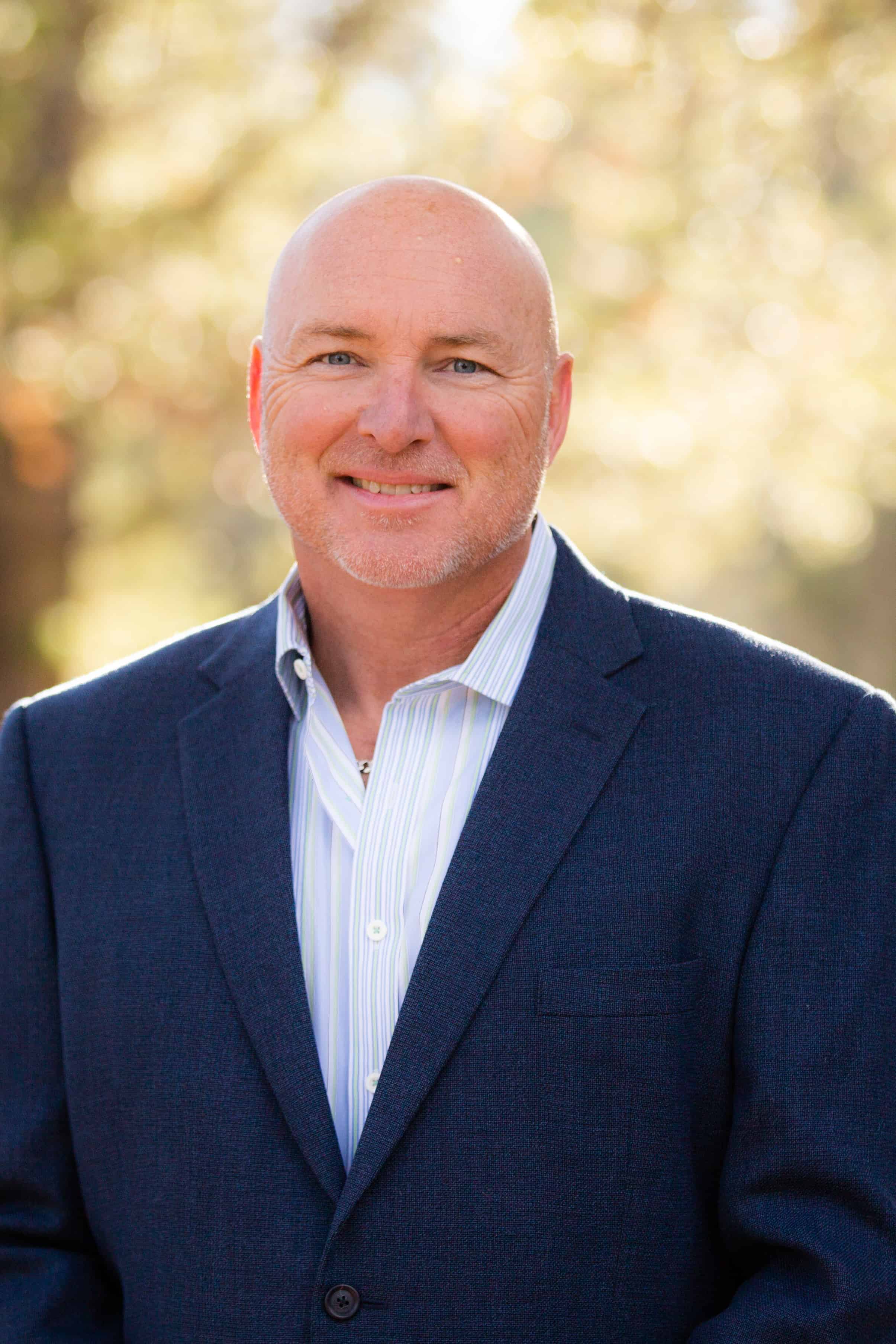 John Chaney founded Chaney Pest Elimination because he knew there was a need for a professional and quality pest control company in the Pikes Peak region.
ABOUT JOHN CHANEY
I have been in the pest control industry for over 30 years. I started in the warehouse of a distribution company and worked my way up to Vice President. I then went to work for Syngenta as a territory manager of 8 states. Over that long span, I became an expert in pest control.
I taught CEU (Continuing Education Unit) classes to pest control operators across the country. I have also conducted many presentations and assisted in field trials for new chemicals being brought into the industry. I sat on the board of multiple state pest control associations and on the board of UPFDA (United Producers Formulators & Distributors Association). When I'm not working, my passion is fly fishing. With that in mind, the environment is very important to me. I choose the chemicals I use very carefully and will apply them with great regard.
Chaney will strive to set the highest standards in the pest control industry. In doing so we will meet and maintain strict standards, including the following:
All technicians and salespeople must become certified and licensed by passing a Colorado state-administered exam.

Each employee must pass a criminal background check.

We maintain a drug-free workplace and strict work policies.

We exceed state-mandated minimum liability insurance coverage.

Motor vehicle record checks are conducted for each employee.

We exceed industry standards for identifiable, clean, and safe company vehicles.

All of our employees wear uniforms and provide photo IDs for customers.

Continuing education is conducted to keep up with new, safe pest control alternative solutions.

We only follow open, accepted business practices.

We ensure that all audits follow industry certification requirements.
Friendly, honest and does a great job!
John Chaney is a pest control expert. He spent so much time in the industry testing and developing products, he doesn't even waste his time with products that don't work. He's also extremely careful not to use products that will poison your pets.

John understands how to remove all sorts of rodents, insects and termites. Highly recommended.
John Chaney, the owner, is very professional and quick! He offers excellent customer service and has extensive knowledge of all of your pest control and elimination needs. I would highly recommend Chaney Pest Elimination for both home and commercial properties.
Corporate User. We have used Chaney Pest Elimination for a while now we have noticed a significant change in pests and rodents in our building. We appreciate John's efficiency and attention to detail to take care if our needs.
So happy to have contacted Chaney Pest Control! The lack of worry, and spiders, has just been great!
Thanks John for great service and attention. Truly amazed at the difference your services have made for us, didn't realize the benefits of having insect treatments done. Thank-you for your attention to detail and for considering our 4 legged kids during your inspection and treatments of our property. Highly recommend signing up with Chaney Pest Elimination.
Great job. No mice this year ..every year early fall we get mice… inside of the house
no more… no more ants…spiders gone.It's nice to have a pest co. Do what they say..thanks chaney pest elimination.
Professional and fast service. We tried just about everything we could buy to get rid of carpenter ants, no luck. We took a recommendation to try Chaney Pest Control, so happy we did! With one application, we were amazed at the results and so happy to have been rid of those pesky destructive creatures. Thank you!
We have been using Chaney Pest Elimination for a while now and cannot say enough great things about John and his company! Prompt, professional, thorough, and genuinely one of the nicest people you will ever meet and do business with. If you're in need of pest controld, Chaney is the best in the business and we will never use anyone else!!
Took care of all of our problems! Friendly and knowledgeable, would recommend to anyone!