Most people assume that we don't have very many bugs and pests in Colorado. While we may not be able to hold a bug light to other parts of the nation, we have our fair share of creepy­crawlies and other pests that can disrupt our lives and businesses.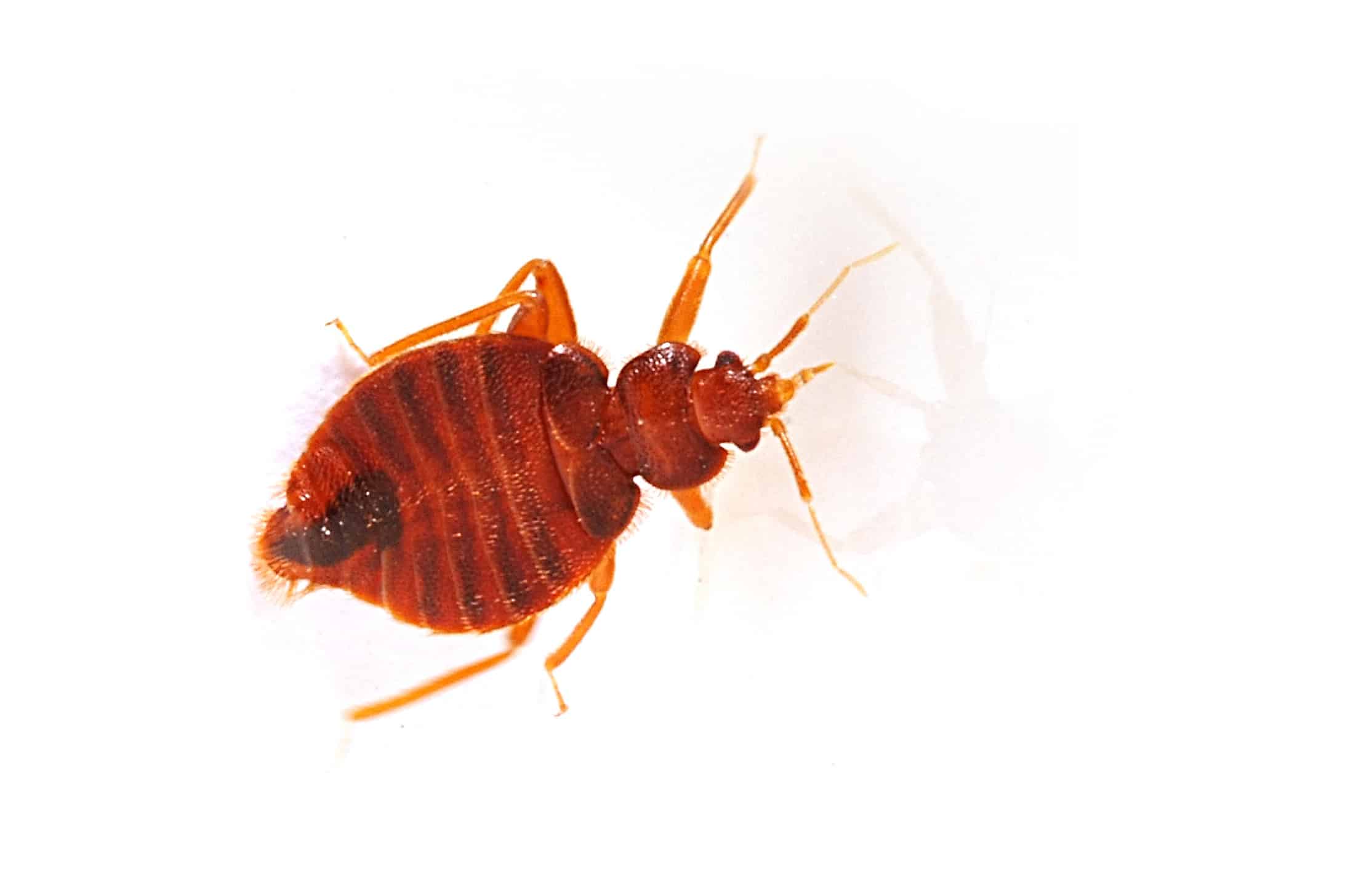 BED BUGS
Traveling insects that love to hop a ride in your luggage, secondhand garments or furniture or on your jacket or purse while out it public. While tiny and hard to see, they can be a big nuisance and leave red bites or welts on a person.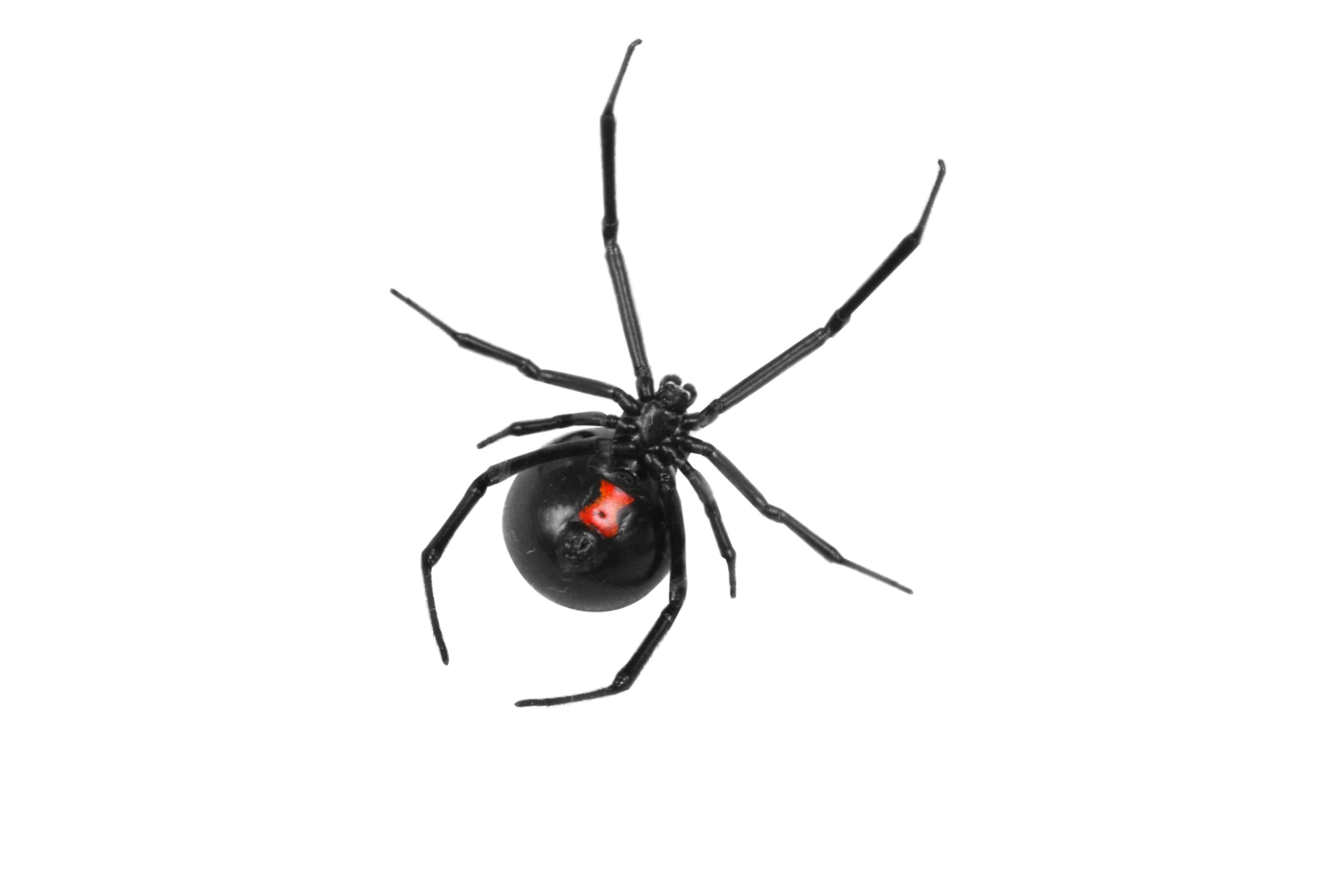 BLACK WIDOW SPIDER
Female spiders are typically dark brown or shiny black with a red hourglass pattern on its bulbous abdomen. Their bite is toxic. A black widow web is particularly sticky. They prefer to nest near the ground.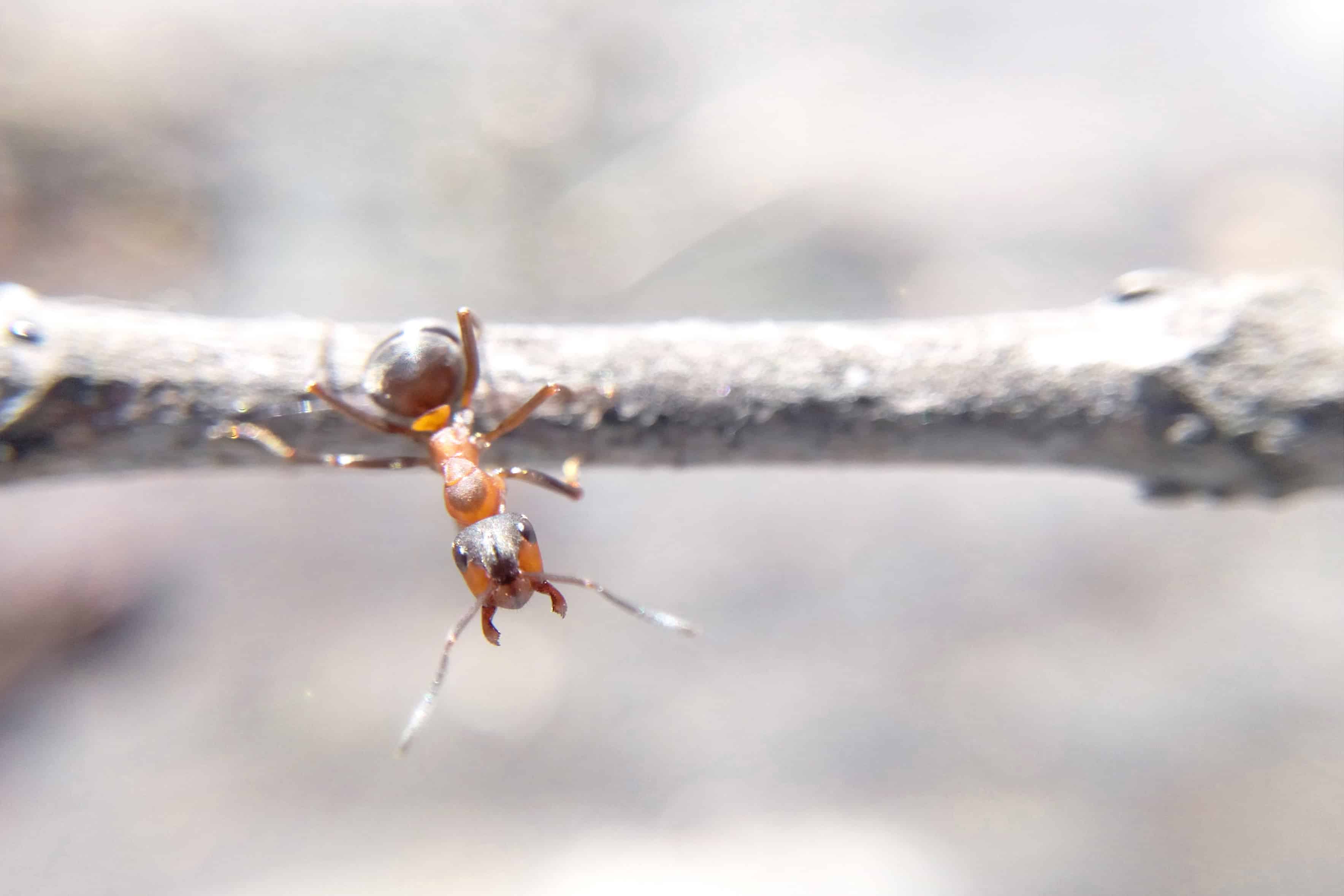 CARPENTER ANT
While termites eat wood, carpenter ants bore and chew through wood to make nests. They are 1/4″ to 3/8″ long and can be black, red, a combination of both black and red, or brown.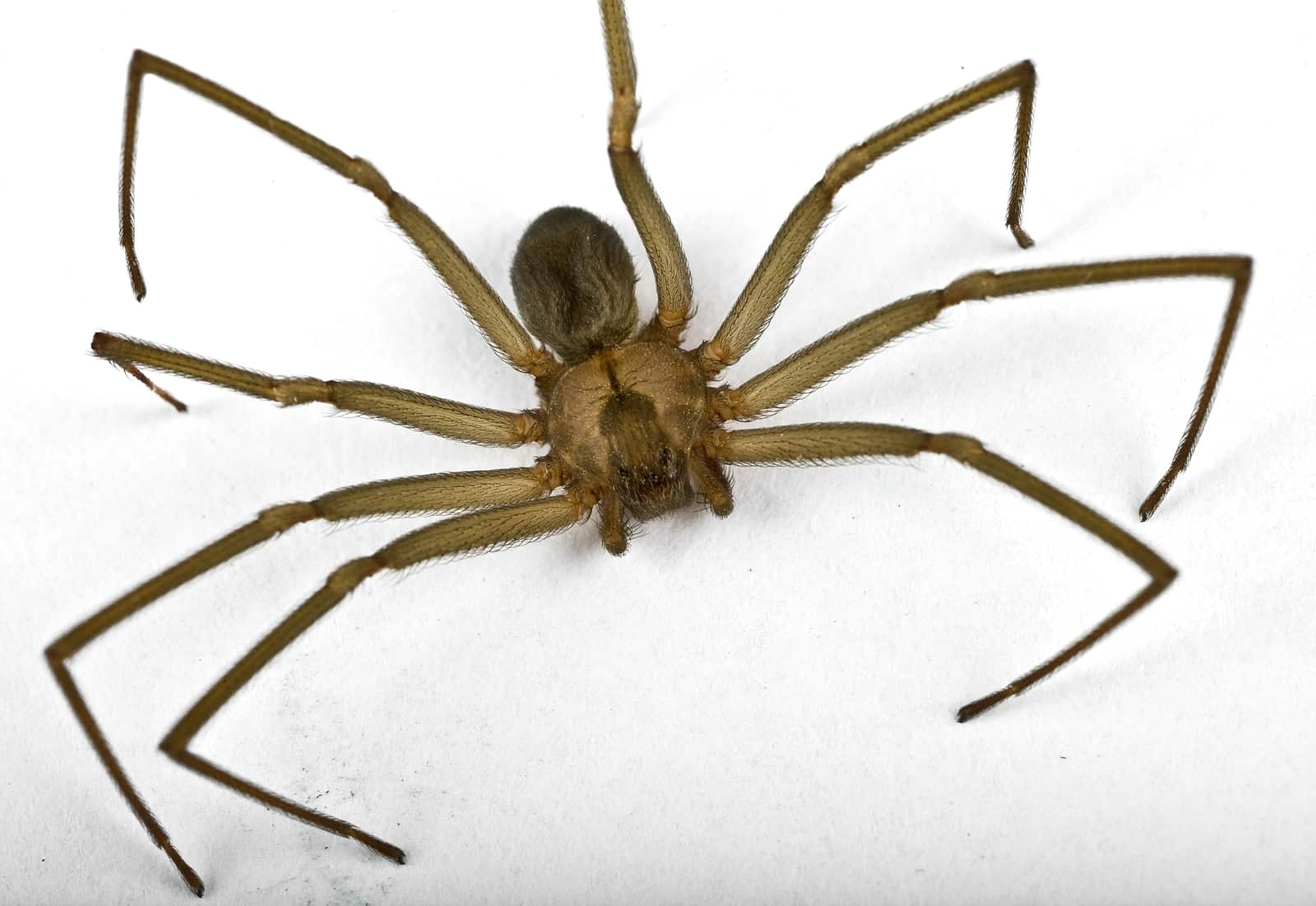 BROWN RECLUSE SPIDER
The Brown Recluse has a dangerous bite. Normally light brown, they have six eyes (instead of eight). They are also known as fiddleback spiders due to the fiddle outline on their back. The Brown Recluse spider is not indigenous to our area but we do  see them in houses where people have moved them in from another geographic location.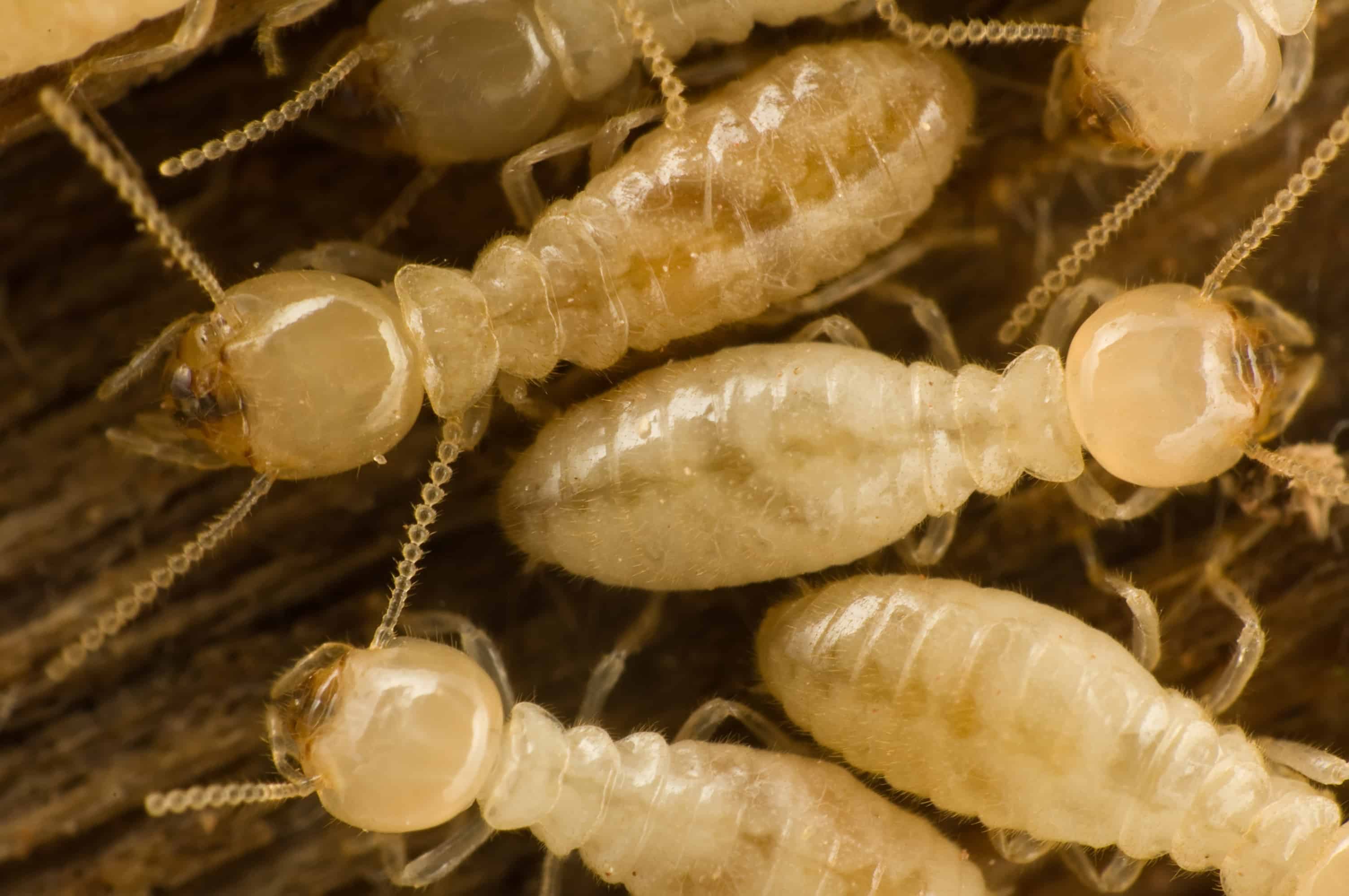 EASTERN SUBTERRANEAN TERMITE
Often confused with the carpenter ant. They are destructive little pests. Colonies are found underground and they create mud tubes along foundations to access your home or other structures for meal time.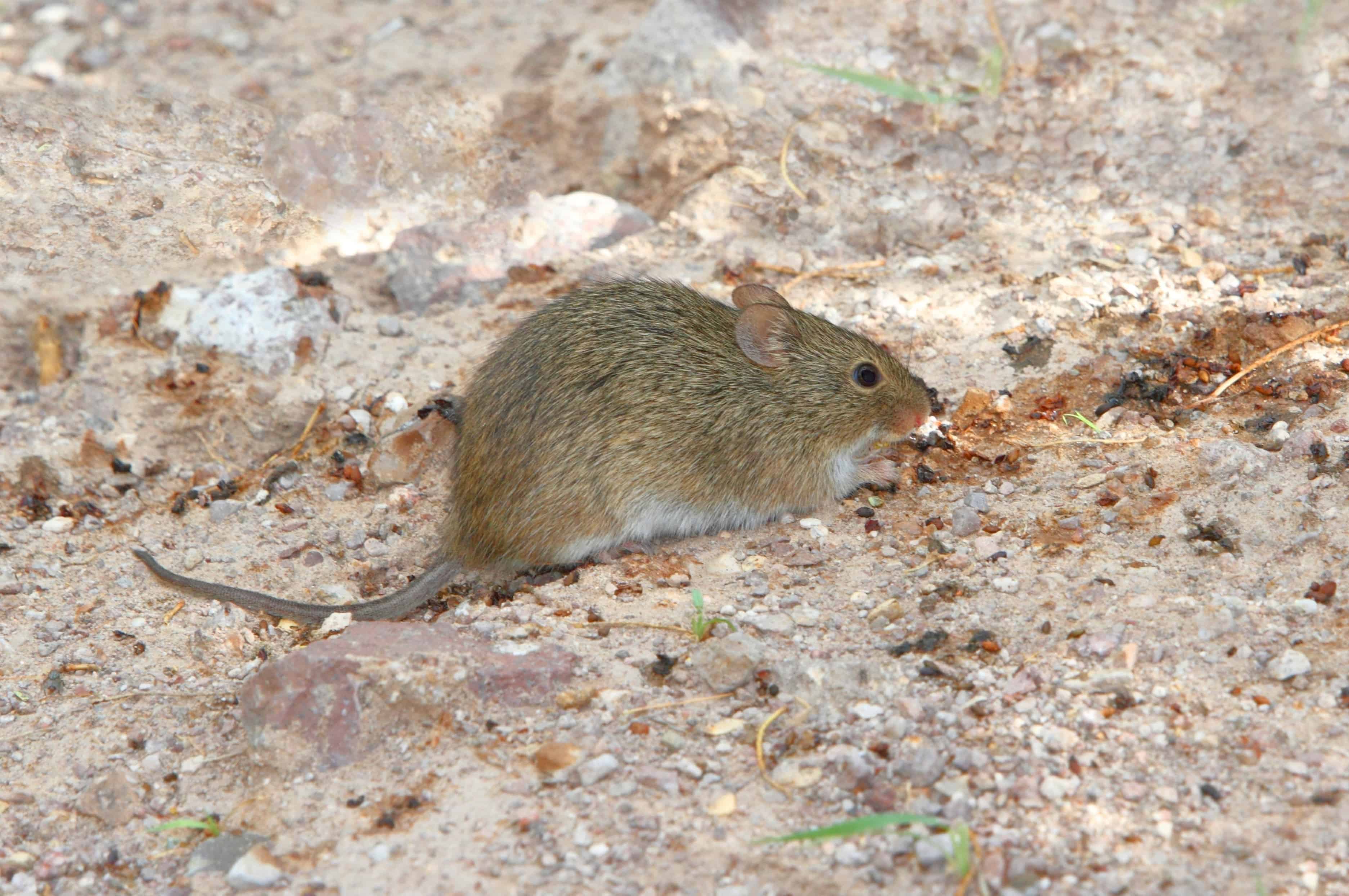 HOUSE MOUSE
One of the most common types of mice in the Pikes Peak region. They range in size from 3­ to 4″ long and weigh only a couple of ounces. Despite their diminutive size, they can create a gargantuan problem
Chaney will strive to set the highest standards in the pest control industry. In doing so we will meet and maintain strict standards, including the following:
All technicians and salespeople must become certified and licensed by passing a Colorado state-administered exam.

Each employee must pass a criminal background check.

We maintain a drug-free workplace and strict work policies.

We exceed state-mandated minimum liability insurance coverage.

Motor vehicle record checks are conducted for each employee.

We exceed industry standards for identifiable, clean, and safe company vehicles.

All of our employees wear uniforms and provide photo IDs for customers.

Continuing education is conducted to keep up with new, safe pest control alternative solutions.

We only follow open, accepted business practices.

We ensure that all audits follow industry certification requirements.
Professional and fast service. We tried just about everything we could buy to get rid of carpenter ants, no luck. We took a recommendation to try Chaney Pest Control, so happy we did! With one application, we were amazed at the results and so happy to have been rid of those pesky destructive creatures. Thank you!
Took care of all of our problems! Friendly and knowledgeable, would recommend to anyone!
John Chaney is a pest control expert. He spent so much time in the industry testing and developing products, he doesn't even waste his time with products that don't work. He's also extremely careful not to use products that will poison your pets.

John understands how to remove all sorts of rodents, insects and termites. Highly recommended.
We have been using Chaney Pest Elimination for a while now and cannot say enough great things about John and his company! Prompt, professional, thorough, and genuinely one of the nicest people you will ever meet and do business with. If you're in need of pest controld, Chaney is the best in the business and we will never use anyone else!!
Thanks John for great service and attention. Truly amazed at the difference your services have made for us, didn't realize the benefits of having insect treatments done. Thank-you for your attention to detail and for considering our 4 legged kids during your inspection and treatments of our property. Highly recommend signing up with Chaney Pest Elimination.
Great job. No mice this year ..every year early fall we get mice… inside of the house
no more… no more ants…spiders gone.It's nice to have a pest co. Do what they say..thanks chaney pest elimination.
Corporate User. We have used Chaney Pest Elimination for a while now we have noticed a significant change in pests and rodents in our building. We appreciate John's efficiency and attention to detail to take care if our needs.
So happy to have contacted Chaney Pest Control! The lack of worry, and spiders, has just been great!
John Chaney, the owner, is very professional and quick! He offers excellent customer service and has extensive knowledge of all of your pest control and elimination needs. I would highly recommend Chaney Pest Elimination for both home and commercial properties.
Friendly, honest and does a great job!